Shandong Boda Pipes Industry CO.,Ltd
Phone:0633-2205636 2205626
Mobile telephone:13012778202
Fax:0633-3385598 3385578
Email:bdgy5626@163.com
Web:En.bodaguanye.com
Add:No.509 Shandong Road , Rizhao , China
Product
PP-R pipe
Standards and Use of Products
Performance index of pipe and fitting of third type of Boyuan fits the national standard GB/T18742.2-2002 :polypropylene piping systems for hot and cold water installation--Part 2: Pipes, GB/T18742.2-2002 :polypropylene piping systems for hot and cold water installation--Part 2: Pipes.
PP-R pipe can be applied in (architectural) hot and cold water system, water purifying system, hot water circulation system, beverage production conveyor system, transport and emission of chemical medium, and other agricultural and industrial piping system.
Features of Products
1、Corrosion Resistance, No-Scale:Exempt from blockage and secondary pollution caused by corrosion of galvanized pipe.
2、Heat resisting, durable, and long-lived. Short-term working temperature can reach 95 degrees, softening temperature 140 degrees. At 70 degrees, when cycle stress is 3.2Mpa (static pressure 1.2Mpa), lifespan can reach 50-100years.
3、Hygienic & non-toxic The pipes can be used directly in water purifying system, excellent in hygiene performance.
4、Heat-insulating and energy-saving Thermal conductivity is 0.5 percent of steel pipe. Inner wall of tubing is smooth, with small water resistance (the frictional resistance coefficient is only 0.007, far below metallic conduit), excellent in insulating heat and saving energy.
5、Light in weight and high in intensity, it is convenient to transport, install and construct. Its proportion is 12 percent of steel pipe, with resistance to hydrostatic beyond 5Mpa. It has good toughness and high impact resistance.
6、It is convenient to install, reliable, and good-looking. Tubing and pipe fitting are processed by the same material, has thermal melting welding property of material code, adopting thermal melting welding, with no need of mantle fiber. A joint connection can be completed in seconds, safe, reliable, and good-looking.
7、Small tensile modulus, The expansibility because of change of temperature is small (coefficient of thermal expansion is 1.8). Adopt a way of direct burial and concealed laying to embedded wall and inside ground surface.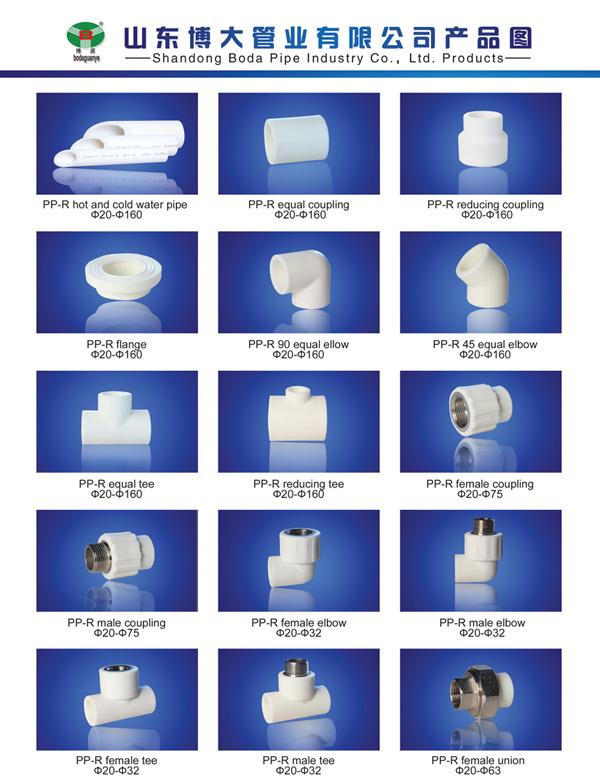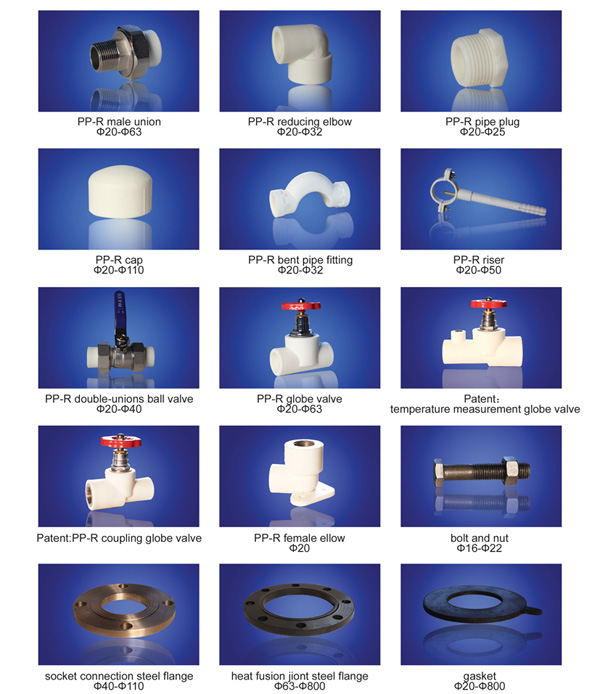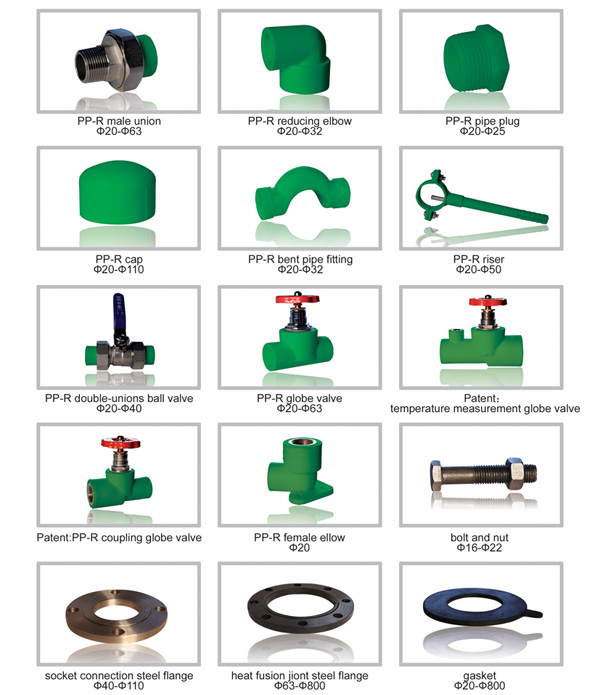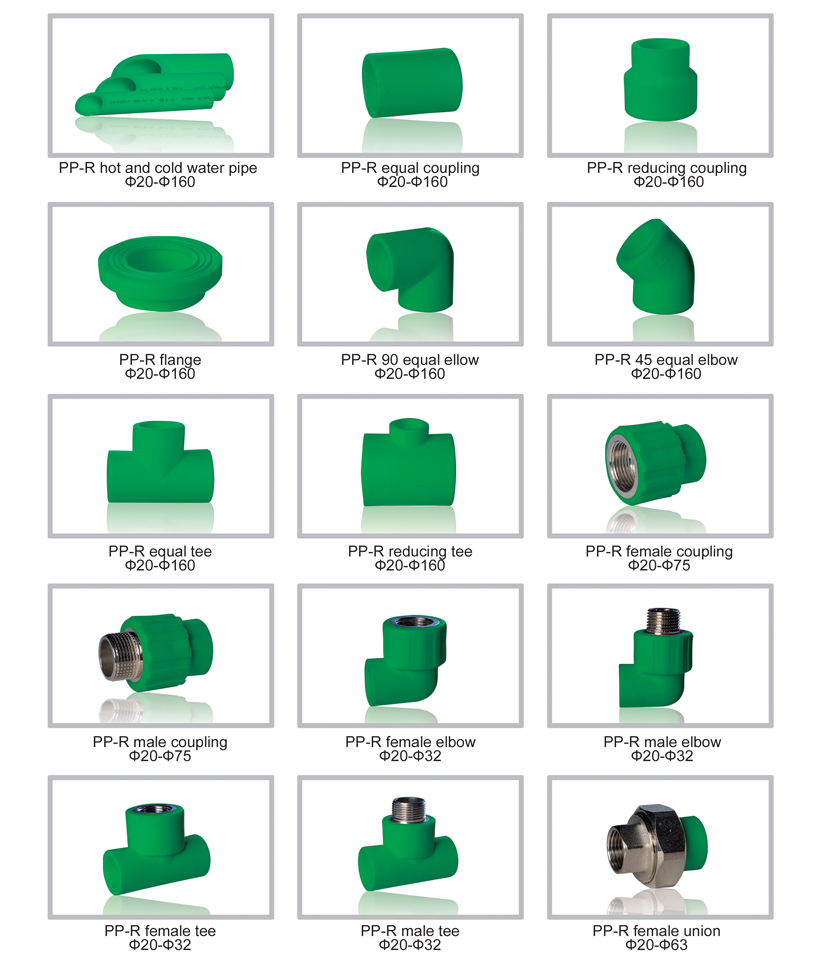 Others