Shandong Boda Pipes Industry CO.,Ltd
Phone:0633-2205636 2205626
Mobile telephone:13012778202
Fax:0633-3385598 3385578
Email:bdgy5626@163.com
Web:En.bodaguanye.com
Add:No.509 Shandong Road , Rizhao , China
Product
PE Pipe for Gas
PE Pipe for Gas
Standards and Use of Products
The buried pipes for gaseous supply of Boyuan Brand are manufactured and tested in accordance with the nation's standard Buried Polyethylene (PE) Pipes for Gaseous Supply. This kind of pipe manufactured by the company can be categorized into 2 series :SDR11 and SDR17.6 , according to wall thickness.
1、Corrosion Resistance: polyethylene (PE) which belongs to inert material can resist erosions from many chemical substances except a few a strong oxidants, and it is also free from electrochemical corrosion, so erosion resistant coating is not needed.
2、Non-leakage: PE pipes that are majorly connected with hot-melting or electric melting,

making the pipeline system integration

. Compared with rubber-sealed splices or mechanical splices, the gas pipes are free from dangers that fluid might leak due to the distortion of splices.
3、 High Tenacity: PE pipes for water supply which boasts its high tenacity with the elongation at break of over 600% and good adaptive capacity for uneven settlement of pipe bases is a pipeline construction material with good anti-seismic performance.
Fine Flexibility: PE's flexibility enables PE gas pipes to twist ,
which have the diameter of ≤160mm
,so they can be applicable to non-slotting constructions and their tracks can be easily be altered in accordance with construction methods.

NO.


Item


Performance Requirement


Hydrostatic Strength


20℃,(Hoop Stress)PE100,12.4MPa


Break Time (h)≥100


80℃,(Hoop Stress)PE100,5.4MPa


Break Time (h)≥165


80℃,(Hoop Stress)PE100,5.0MPa


Break Time (h)≥1000


Elongation At Break,%


Heat Stability(200℃),min


MFR changes less than 20% before or after processing


Longitudinal Shrinkage Rate(110℃),%
(mm)
Size

kg/m)
Weight

(mm)
Size

(kg/m)
Weight

(mm)
Size

(kg/m)
Weight

(mm)
Size

(kg/m)
Weight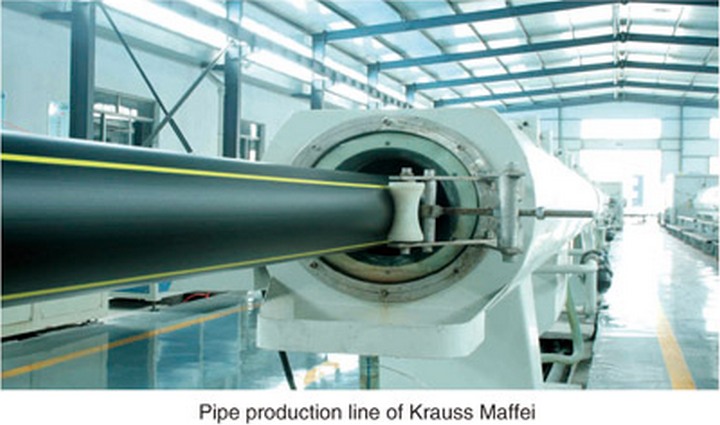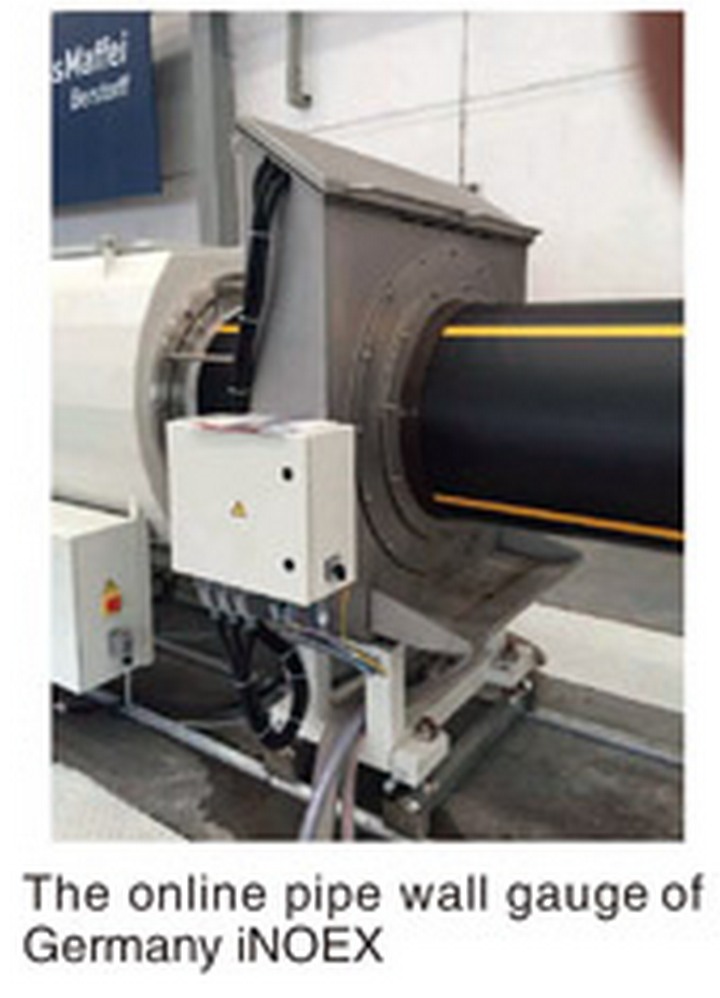 Others